2013 NUCLEI Collaboration Meeting
June 24-27, 2013, Indiana University (Bloomington, IN)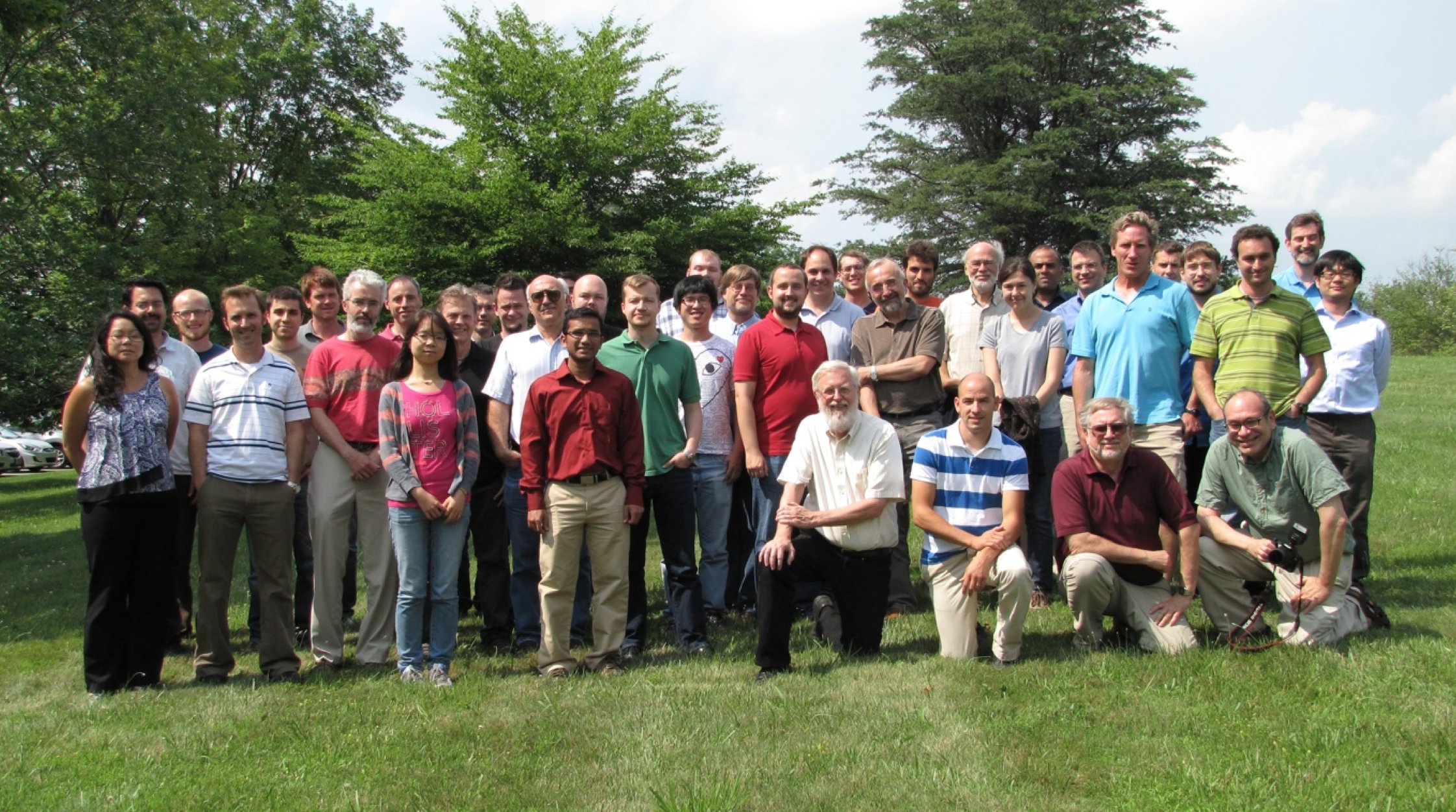 PROGRAM for the Meeting (updated 19-Jun-2013)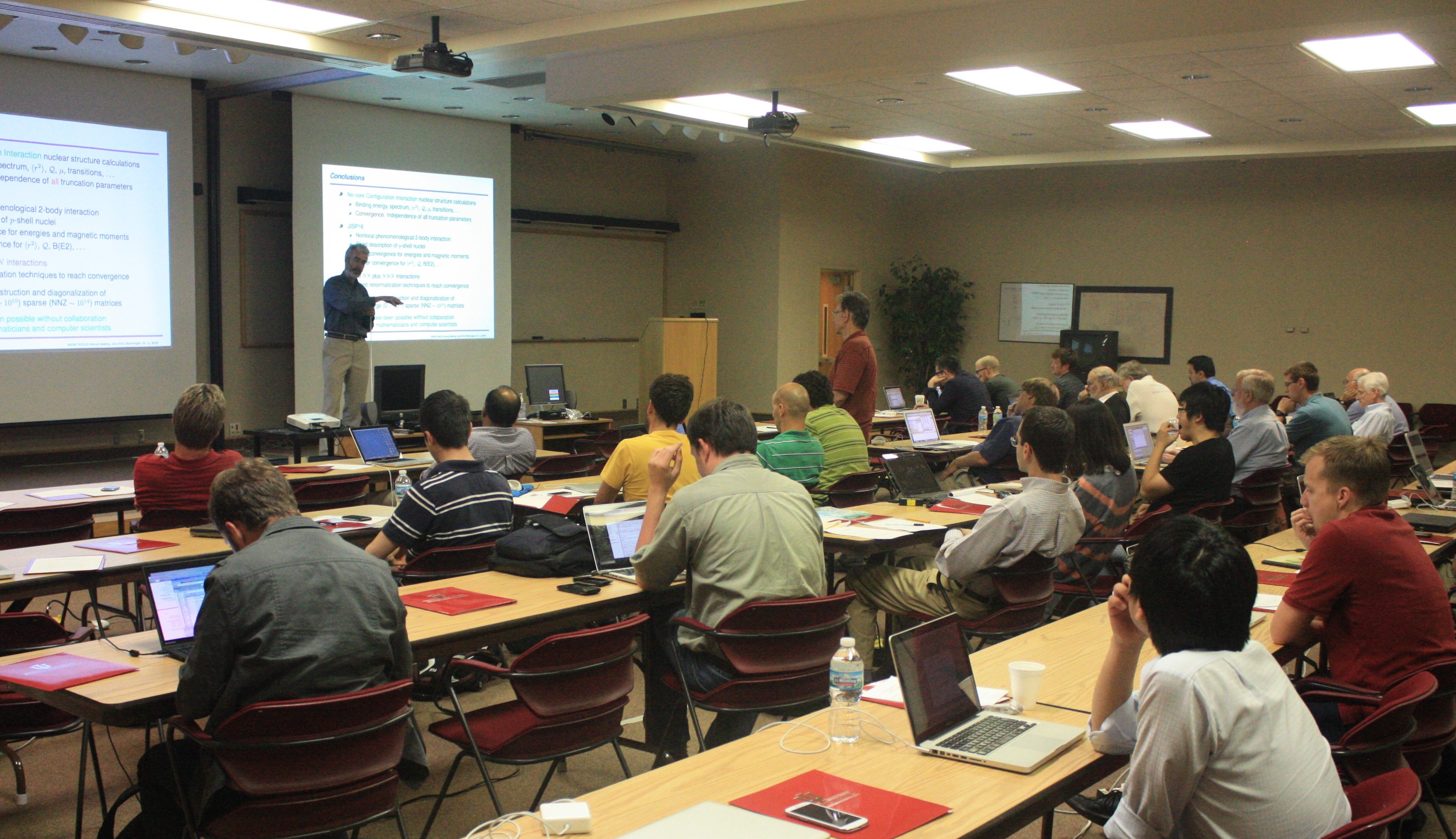 Logistics
The 2013 NUCLEI Collaboration meeting will be held at the Center for Exploration of Energy and Matter (CEEM) on the campus of Indiana University in Bloomington, IN.
Chuck Horowitz (horowit@indiana.edu) is the local organizer.
Register for the meeting here by June 10, 2013
Blocks of rooms will be available at nearby hotels described here (with links).

Click here for map showing location of hotels and conference venue (PDF version)
Discounted rates are available for NUCLEI 2013 participants at these hotels.
Reservations must be made directly through the hotels, and a credit card is required to confirm your room reservation.
Deadline for hotel reservations is May 24, 2013. Reservations requested after that date are subject to availability, and may not receive the discounted rate.

The attendee list is TBA.
---