2018 NUCLEI Collaboration Meeting
Knoxville, Tennessee, May 29 to June 1, 2018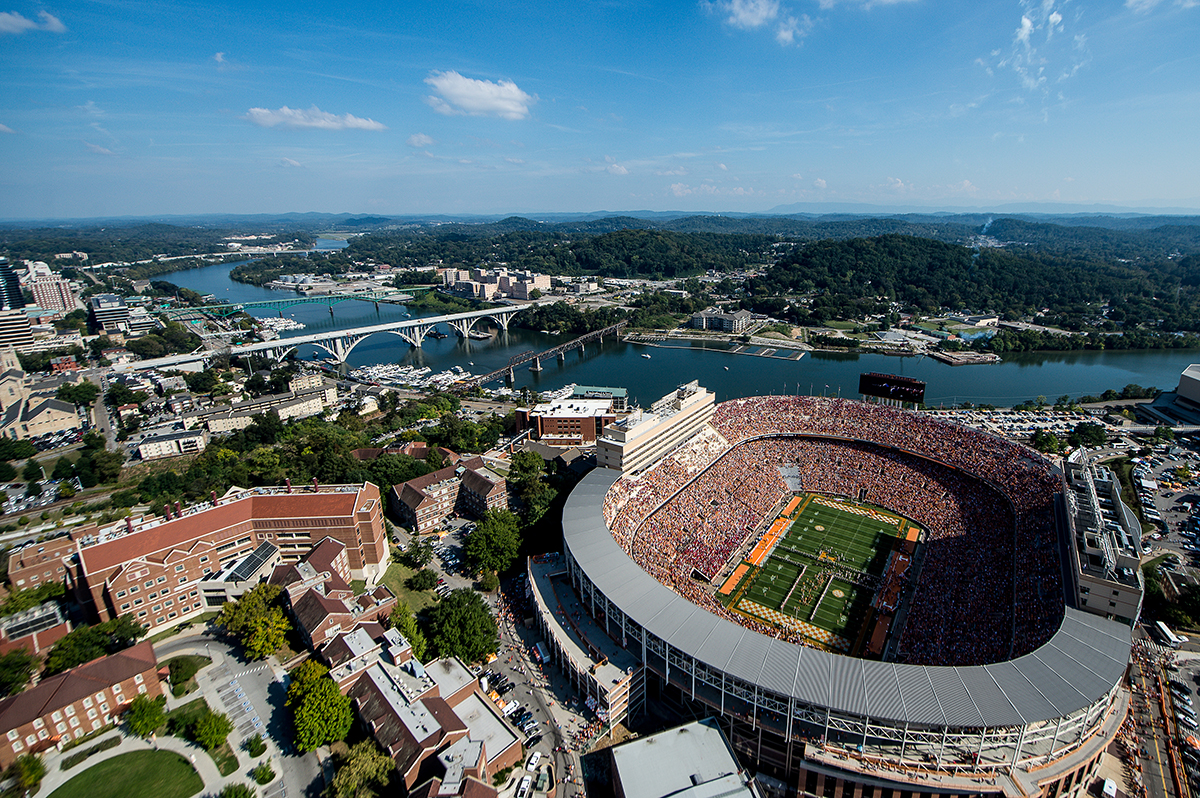 The meeting started on 5/29/18 early afternoon in Strong Hall at the University of Tennessee, and ended on 6/1/18 around noon. The schedule of talks and a local map is available.
Links to talks are available for collaboration members.
Hilton Garden Inn Knoxville/University
Knoxville, Tennessee 37916
phone: (865) 437 5500


The discounted rate expired on 4/27/2018.